Notes made by the author on individual leopards identified by him during the ongoing study.
Read more..
Write ups on different species and localities observed and photographed by the author in Wilpattu during the field trips.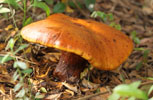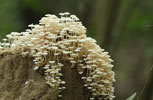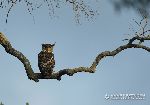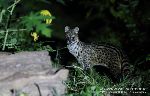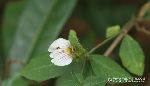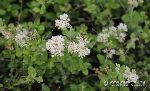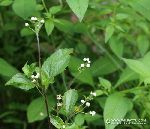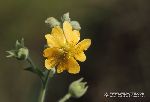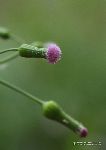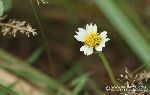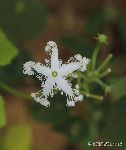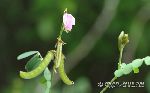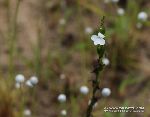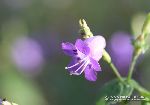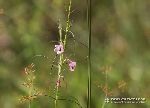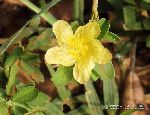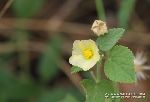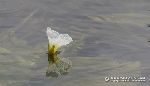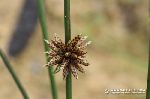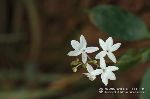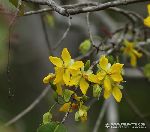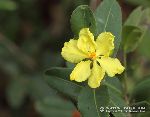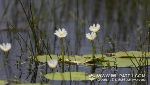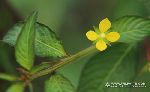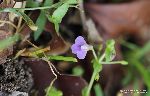 Field notes maintained by the author on species observed with time and locality in Wilpattu during each field trip.
Read more..